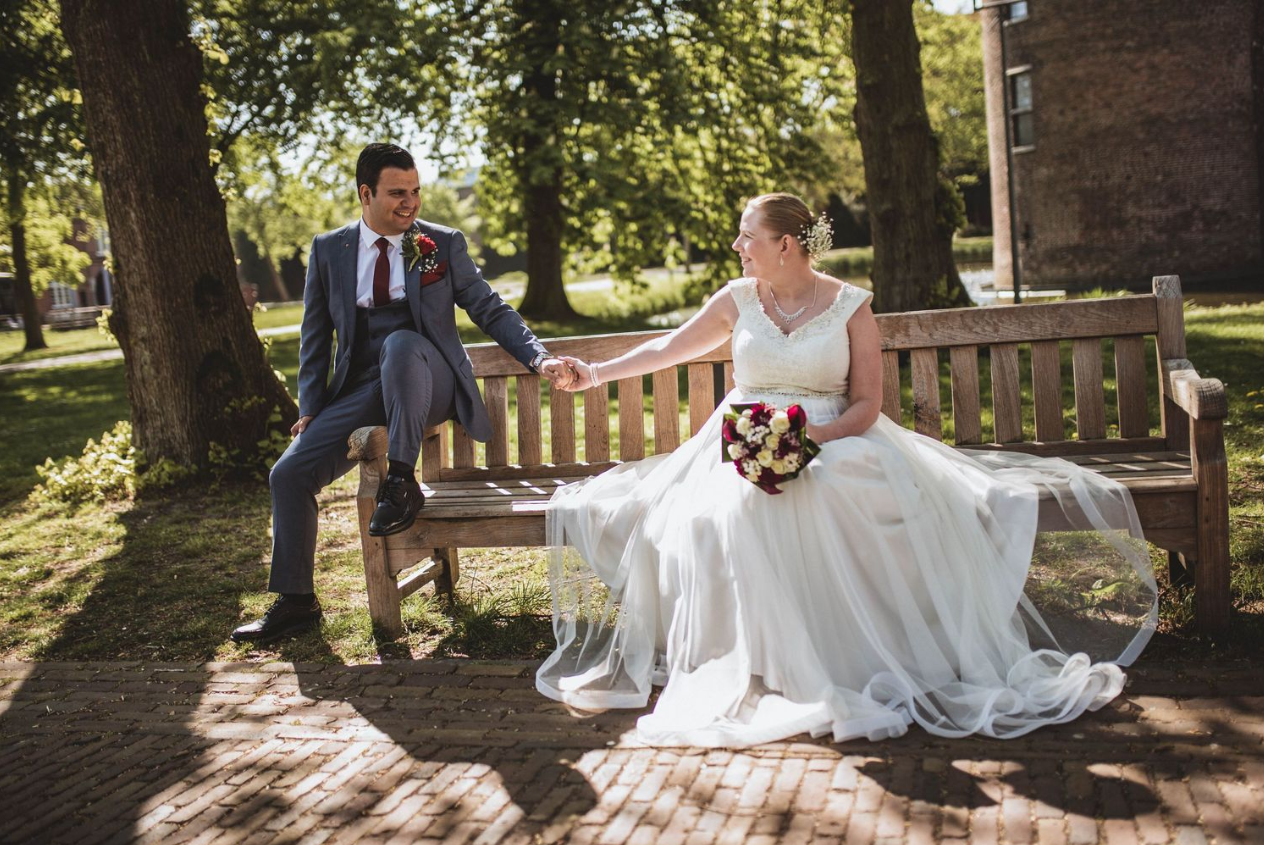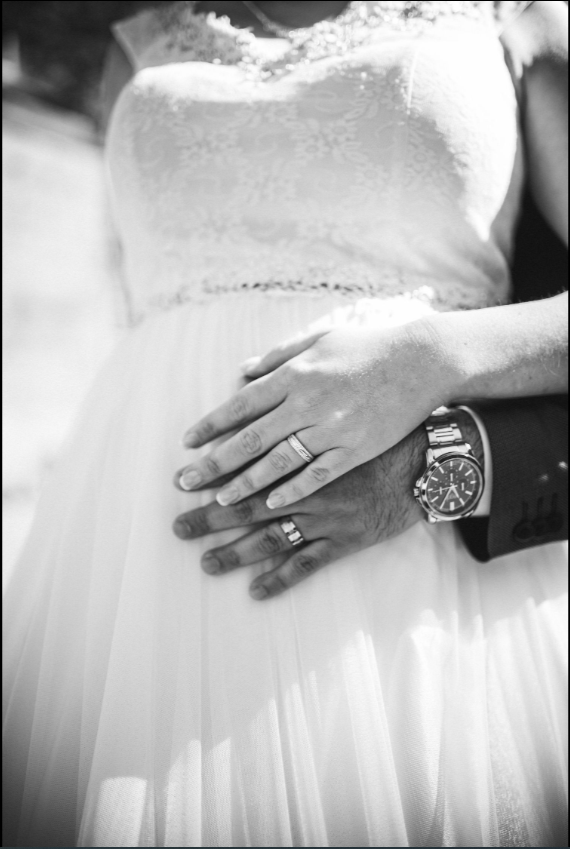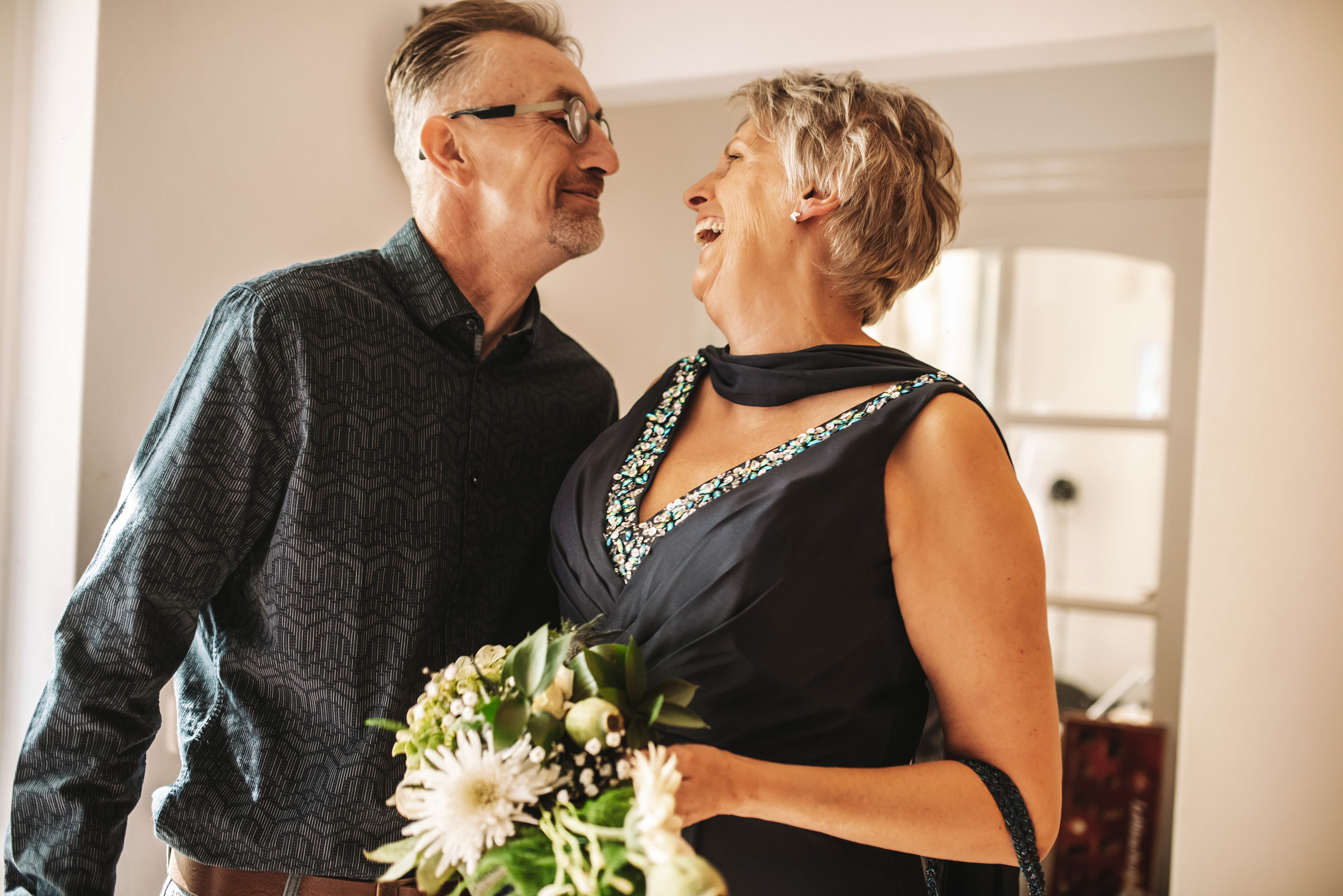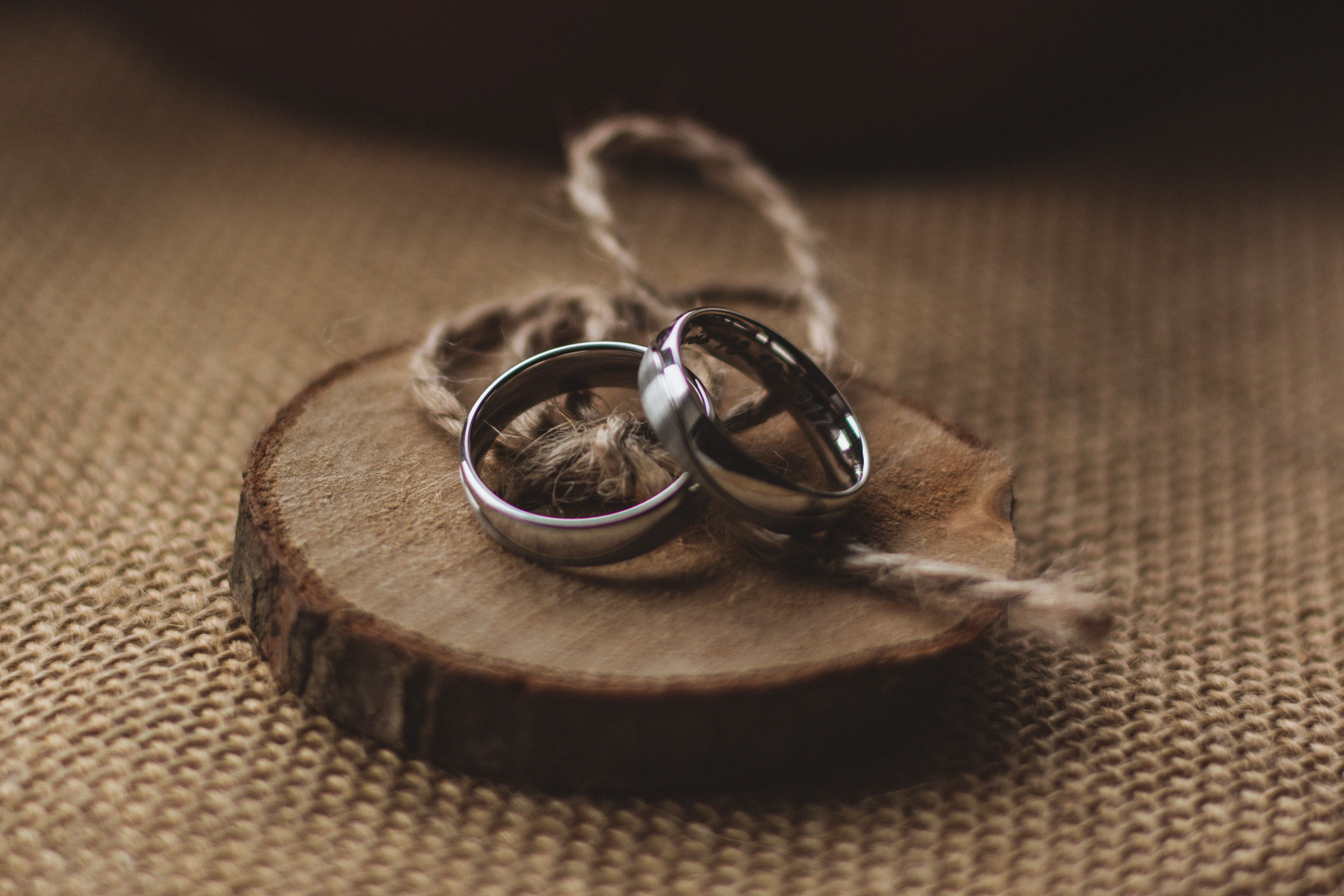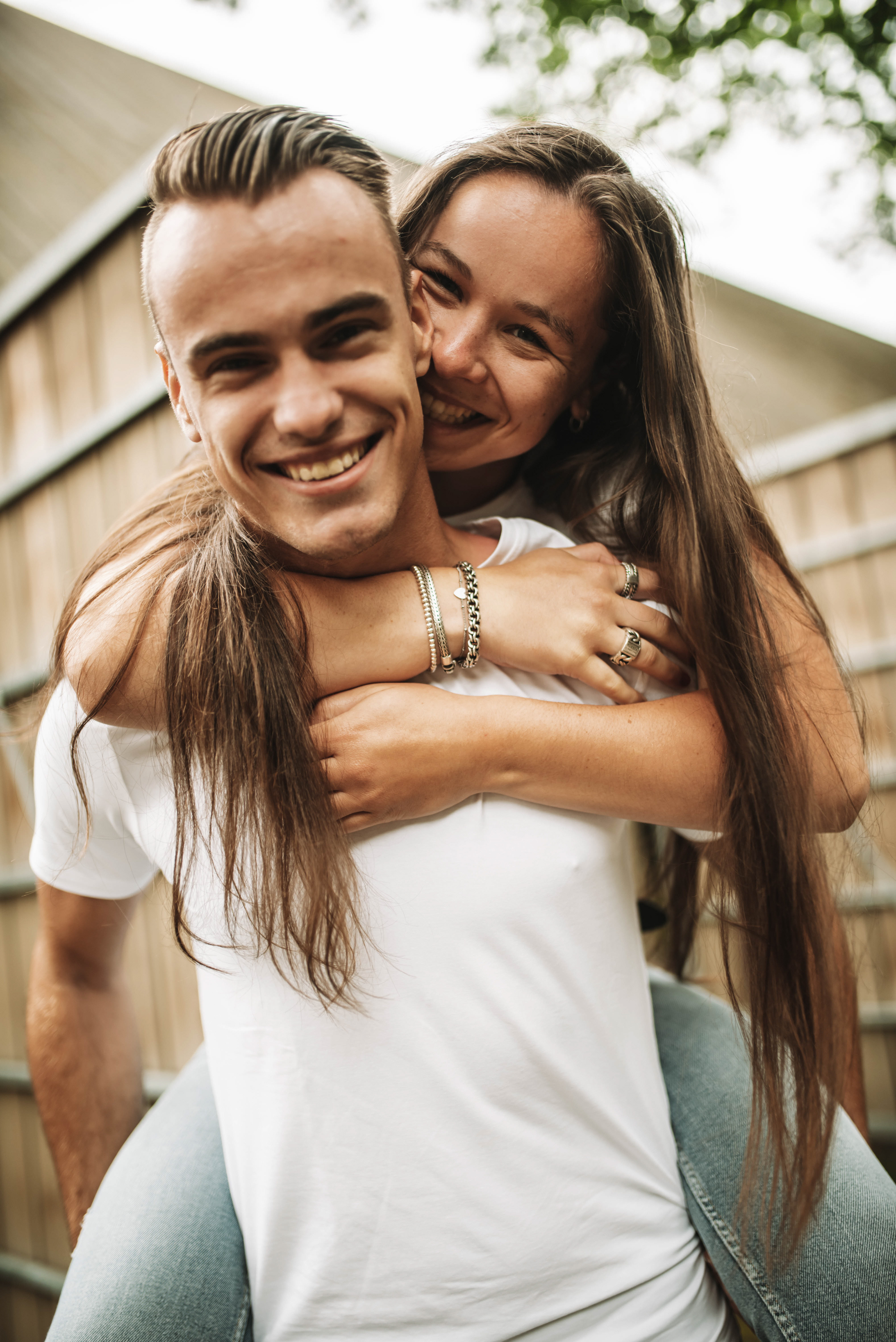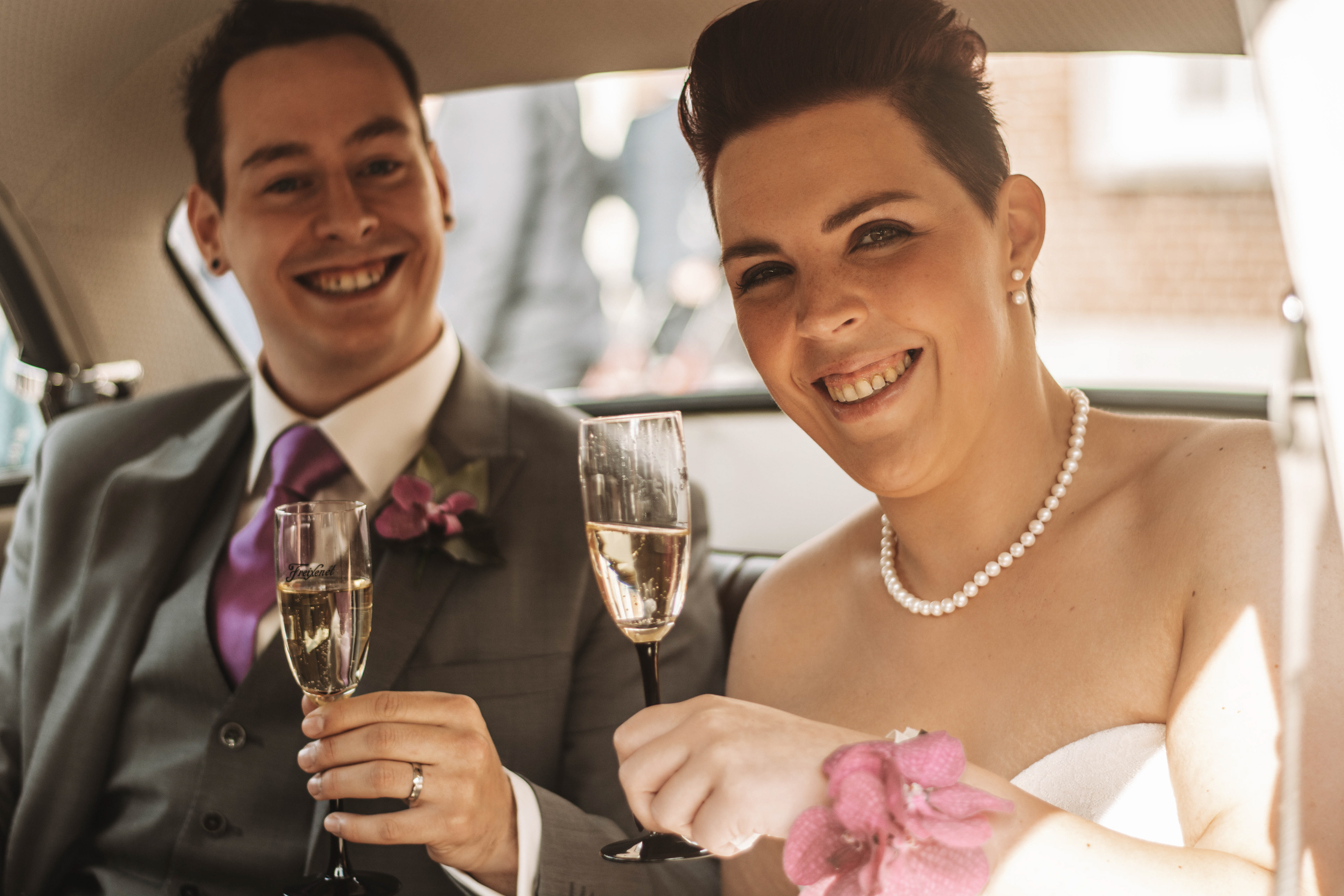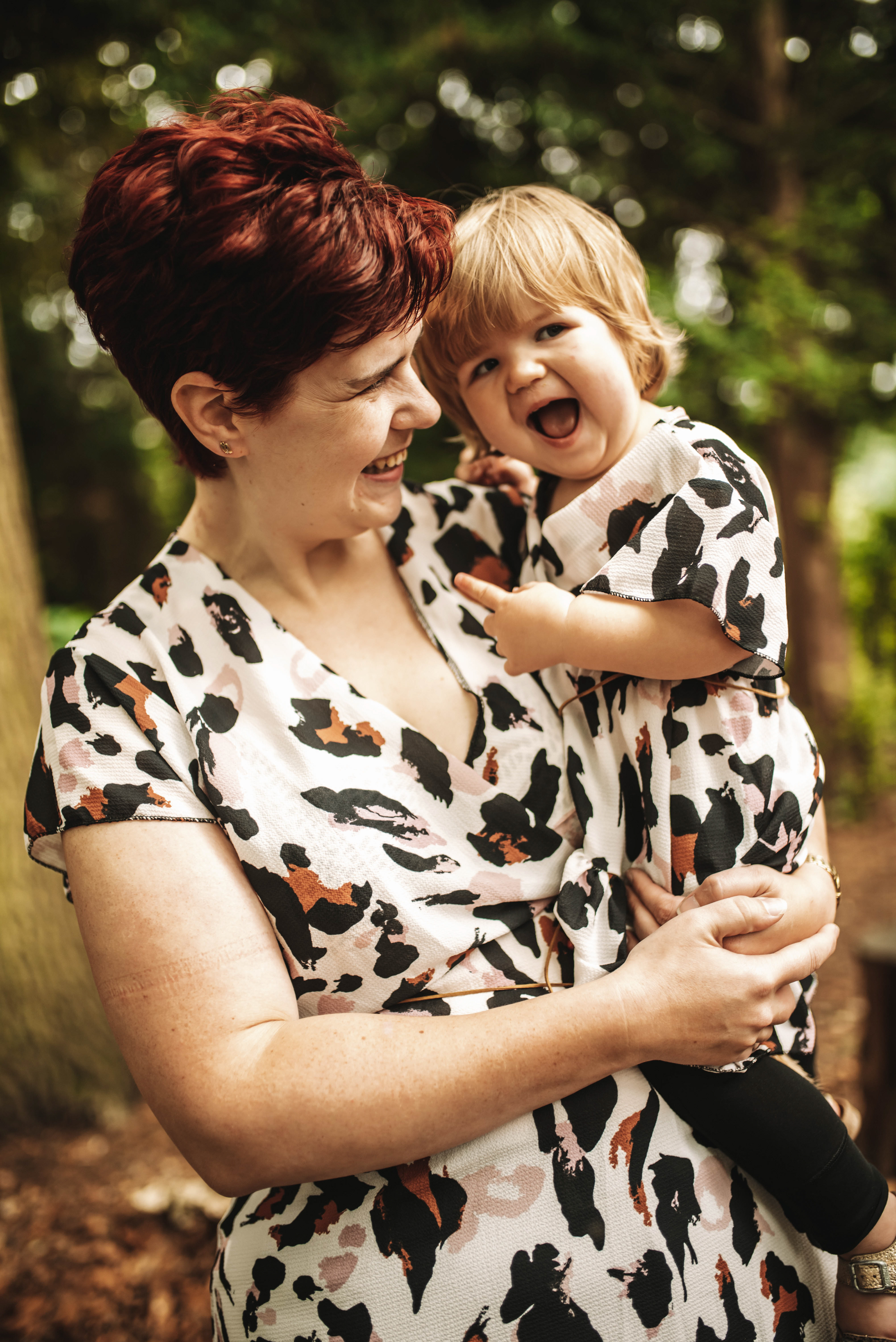 Concert photography is absolutely my number 1 passion. 
But I also love to shoot other subjects such as weddings, (family portraits), pregnancies, and more!

So if you're interested; feel free to take a look! 
Note: It's a Dutch website. If you have any troubles with the language and would like some information, don't hesitate to send me a message or an e-mail!